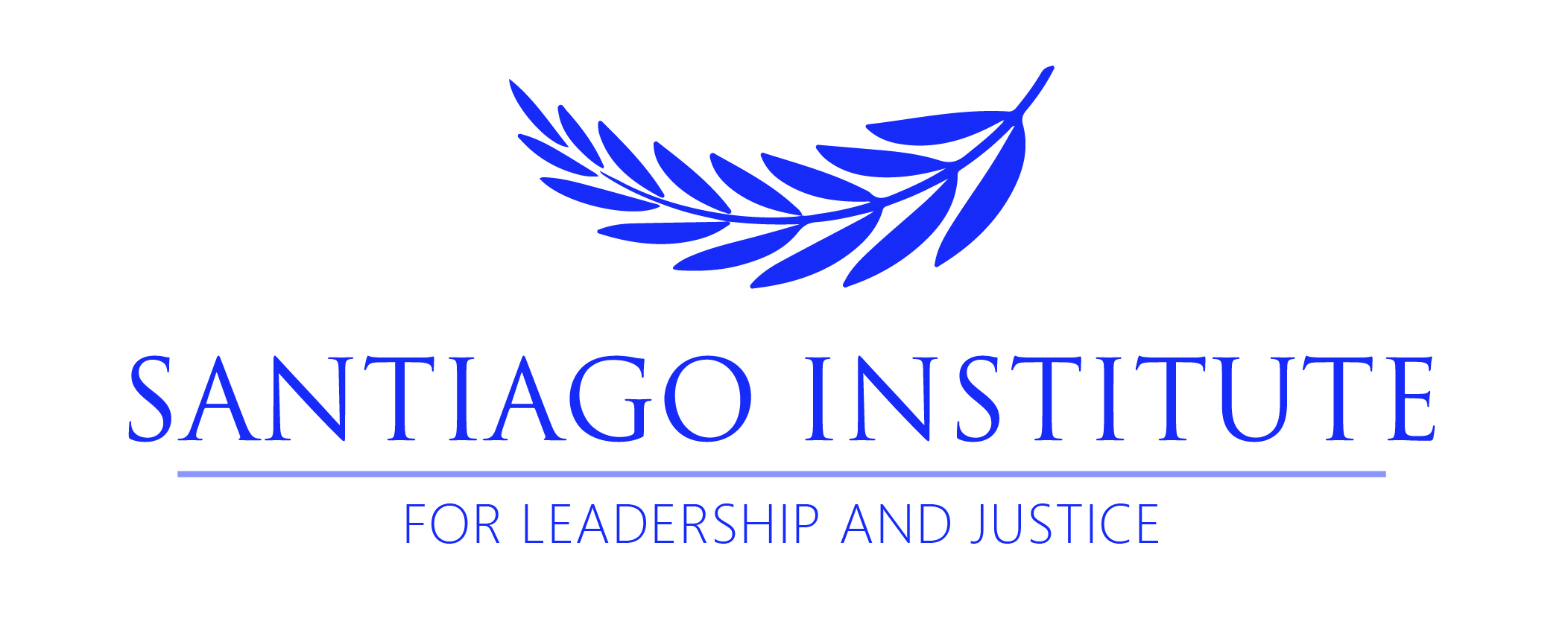 Santiago Institute exists for the sole purpose of Shaping the Lives of those who will Shape the Nation. As an institution, SCS desires to embody the biblical values it seeks to instill in its students. Toward this end, the Santiago Institute was established. The word "Santiago" means James in Spanish. The book of James is the book of faith engaged in action with an emphasis on listening and doing. SCS seeks to engage faith by putting it into action - both individually and collectively.
The Santiago Institute logo is an olive branch, the ancient Roman, Greek, and Hebrew symbol of peace. In Genesis, Noah knew that God had restored peace to the earth when a dove returned to him with an olive branch in her beak. From ancient Greece to today, the offering of the olive branch has stood as a token for peace. SCS's staff and students seek to become instruments of God's reconciliation in a world full of conflict and in need of restoration.
"Religion that God our Father accepts as pure and faultless is this: to look after orphans and widows in their distress

and to keep oneself from being polluted by the world."
James 1:27
Student Leadership
SCS develops servant leaders who reflect the character, wisdom, and influence of Jesus within the school community and beyond. The social-emotional curriculum encourages leadership development at all levels, while formal leadership programs and responsibilities begin in middle school and deepen through the high school years.
Leadership and Justice Training
By providing critical leadership and justice training and experience at just the right time, SCS students are being shaped into life-long servant leaders who love God and others with everything He has given them. Our aim is that SCS graduates will be people who show love to God and neighbor by reflecting Jesus in character, wisdom, and influence.