Secondary Division

The secondary division of Santiago Christian School consists of the Junior High School and the High School. The Junior High School includes students in grades 7 and 8. Students in High School are enrolled in grades 9 through 12.
Junior High School
Junior High School marks students' journey of growth from young, eager elementary students into maturing, independent students. It is a time of remarkable physical change and should also be a time of intellectual expansion, personal discovery, and spiritual growth. The goal of the Santiago Christian Junior High School Program is to guide students through this wonderful time of life with a view toward helping them become personas íntegras, reflecting Jesus in character, wisdom, and influence.
High School
The highest level of the secondary division at Santiago Christian School is the High School. The High School includes students in grades 9 to 12. The High School course of study is designed with two ends in mind: To equip students with the academic skills needed to succeed in college and beyond and to build strong character modeled after Jesus, which will serve as a guide for each student's future.
Academic subjects at the high school level are taught by highly qualified teachers, many of whom have earned advanced degrees in their subject areas. Teachers combine rigorous instruction and exploration of their subjects with a faith-based and Christ-centered perspective. Teachers challenge students to go beyond memorization to analysis, evaluation, debate, collaboration, and creative expression – all within a global perspective. The academic program prepares students to enroll and thrive at competitive universities in the United States and the Dominican Republic, as well as other international universities.
Welcome to Santiago Christian Secondary School!
To current and future SCS eagles and their families,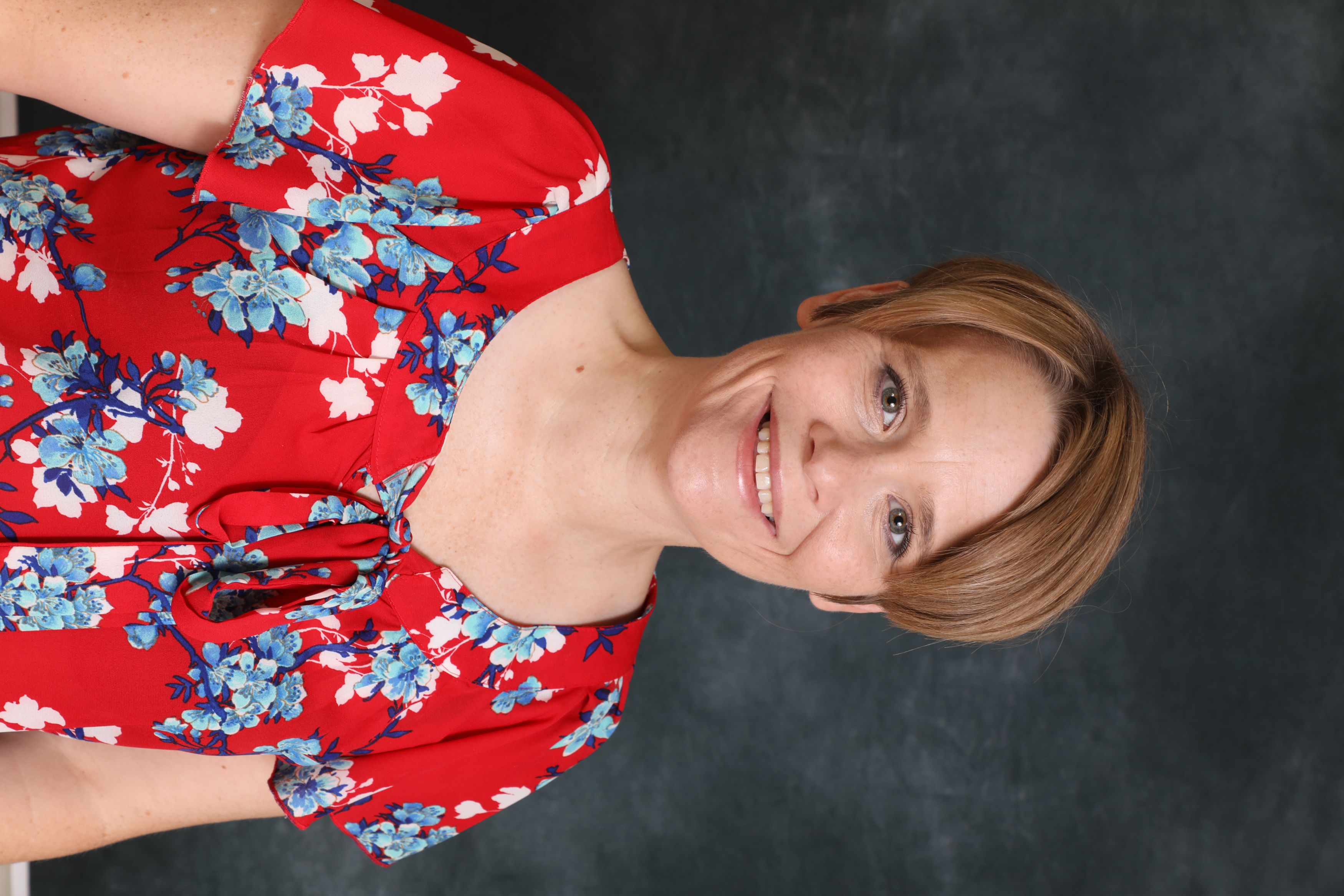 It is my great honor and privilege to serve you. During my many years as an educator, I have worked in many wonderful schools and districts in the United States. However, Santiago Christian School is like none I have experienced before. The staff truly love students and love Jesus and this is lived out every day in their classrooms. As Christians, we believe that when we do our jobs with excellence, we are honoring the God whom we love and serve (Colossians 3:23-24).
In the secondary division, we share a love for working with teenagers. The following divisional values guide our approach to the many rewards and challenges that we encounter every day doing this important work:
•Vibrant faith Fe vibrante
•Service focus Enfoque de servicio
•Collaboration Colaboración
•Innovation Innovación
•Professionalism Profesionalismo
•Joy Alegría
We are thrilled that you have entrusted your children into our care and we take the responsibility you have given us very seriously. Blessings to you and your family!
Jennifer Gann
Secondary Principal