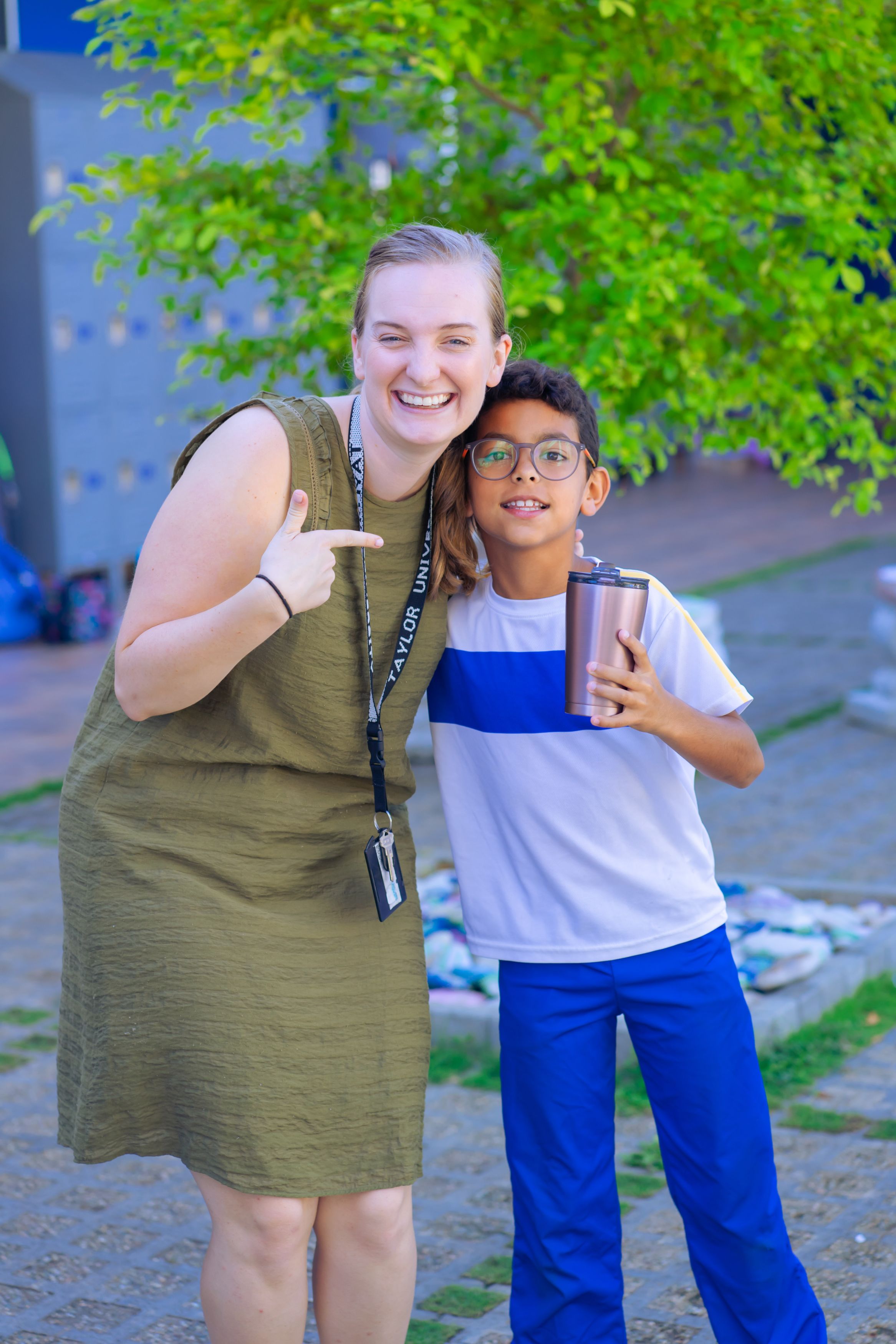 Admissions Process
Below are some things to know about the admissions process:
We charge a non-refundable $75 USD application fee per application, payable online. A $100 USD evaluation fee will be assessed for each student applying to SCS.
The admissions process begins with the completion of an inquiry form. You click the Online Inquiry Form to begin.
You will create a family account through our online system which will be used throughout the entirety of the application process. The account will be utilized to track the application process and upload and view documents.
If you have more than one child applying to SCS, your family account will allow you to access all applications in one location.
We require supplemental materials during completion of the inquiry form. You will be prompted to provide the following:

Copy of most recent report card (if applicable)
Copy of immunization records (these may be uploaded later in the process)
Copy of birth certificate
Recent student photo
Additional Steps:
Once the online Inquiry Form is completed, you will move into the next phase of the admissions process. Additional steps include the following:
Scheduling entrance evaluations ($100USD fee per evaluation)
Scheduling a tour of the SCS campus (if desired)
Paying the application fee ($75USD fee)
Once payment is received for the application, the Admissions Coordinator, Lilliam Batista de Checo, will provide access to the application through your SCS family account. The online application will ask for the following information:
Signed MINERD forms
Student Health Record A and B
Student pickup restrictions
Teacher assessment from previous school (if applicable)
Finance letter from previous school (if applicable)
Previous report cards (if applicable)
Birth certificate (if not provided with Inquiry Form)
Acknowledgement of digital handbook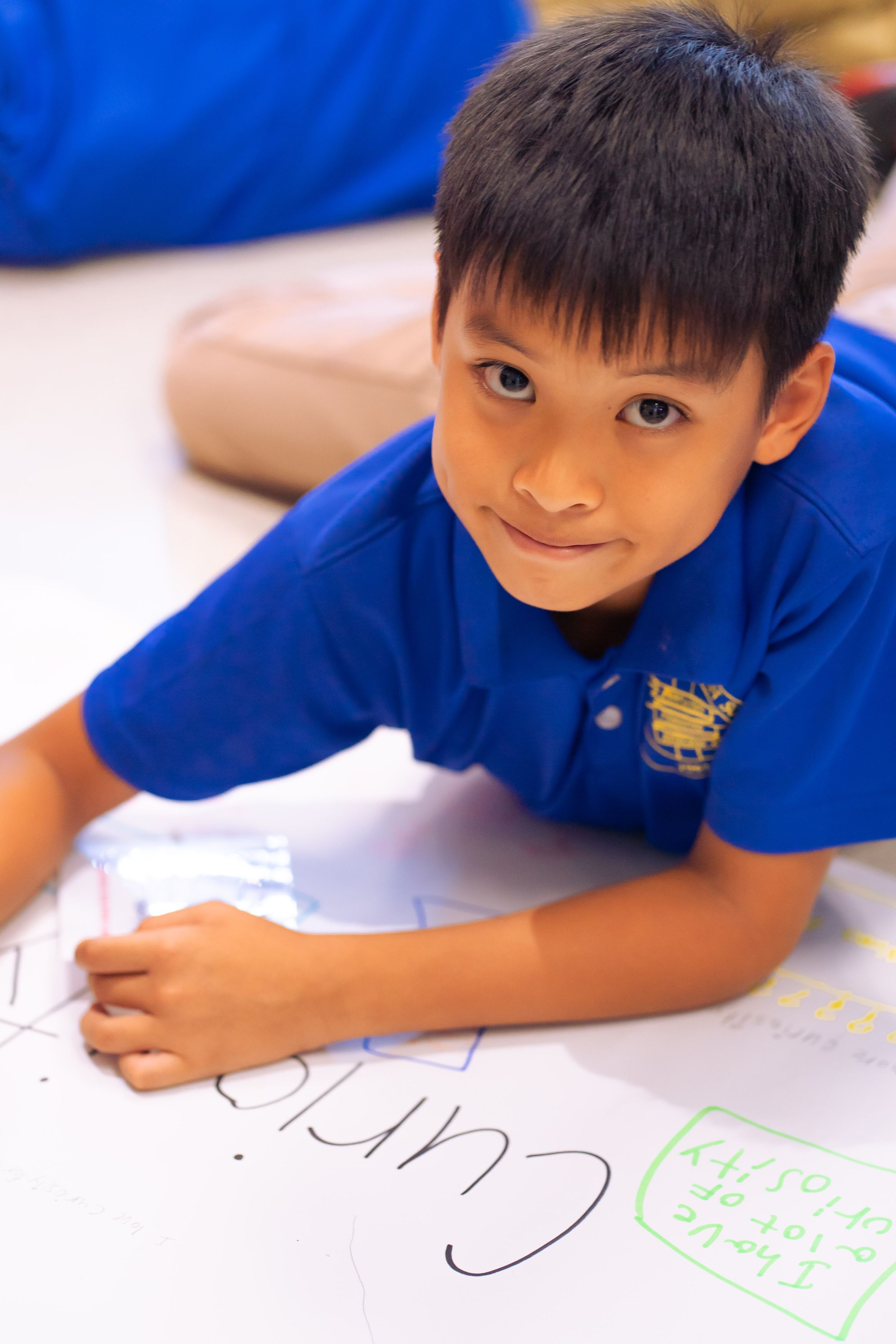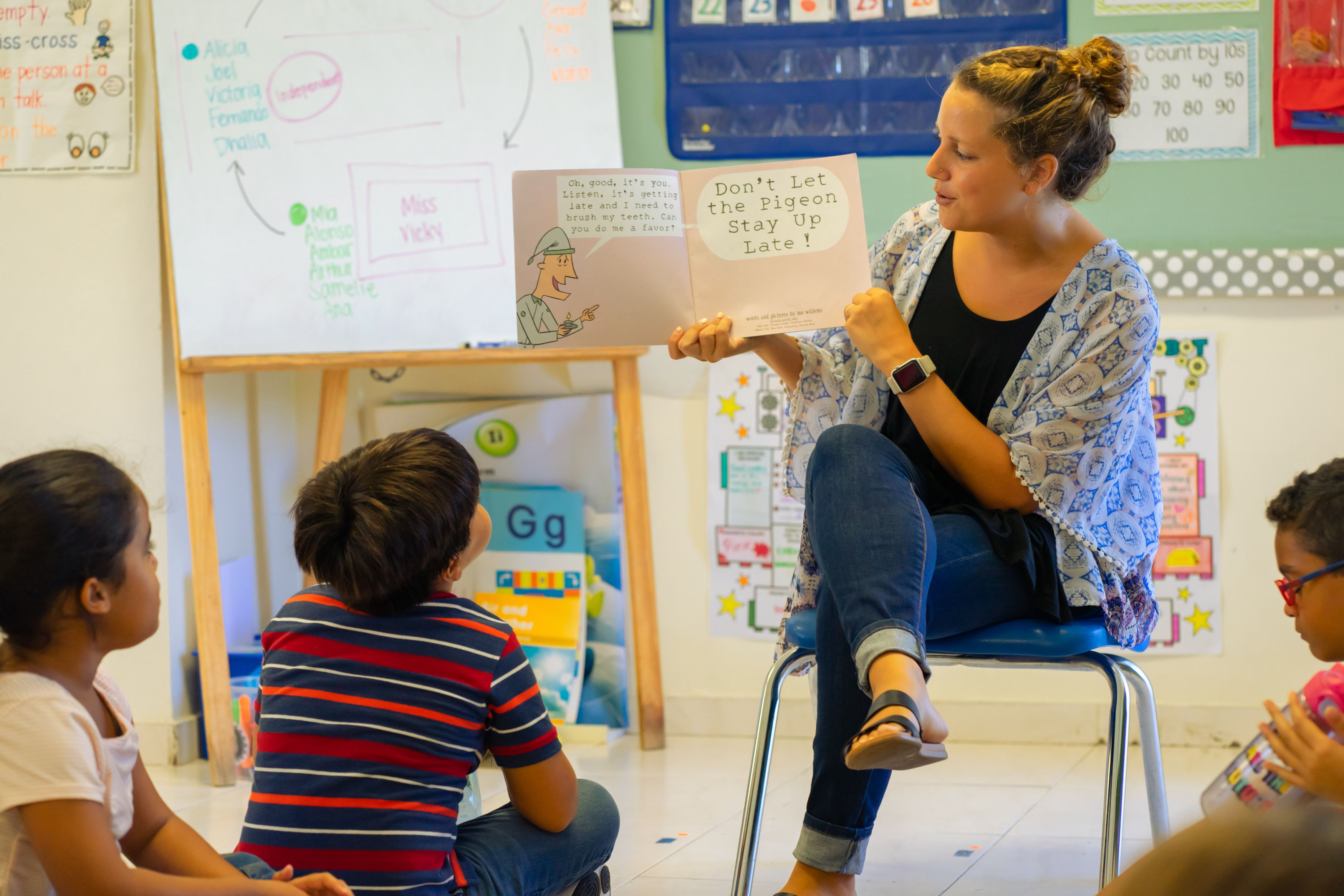 Application Status:
After your application is submitted, you will be able to track your admissions status, monitor when the school receives additional forms and, if necessary, reprint the forms and completed application. To view your application status, please click
here
to log into the application portal. You will also have account information emailed to you when you initially complete the account.
Applications for current and future enrollments are accepted year-round. The registration and enrollment period for current and prospective families occurs during the months of February and March. Applications for new families will be enrolled in the order they are received. If class space is not available, students will be placed on a waiting list.