High School
The highest level of the secondary division at Santiago Christian School is the High School. The High School includes students in grades 9 to 12. The High School course of study is designed with two ends in mind: To equip students with the academic skills needed to succeed in college and beyond and to build strong character modeled after Jesus, which will serve as a guide for each student's future.
Academic subjects at the high school level are taught by highly qualified teachers, many of whom have earned advanced degrees in their subject areas. Teachers combine rigorous instruction and exploration of their subjects with a faith-based and Christ-centered perspective. Teachers challenge students to go beyond memorization to analysis, evaluation, debate, collaboration, and creative expression – all within a global perspective. The academic program prepares students to enroll and thrive at competitive universities in the United States and the Dominican Republic, as well as other international universities.
Welcome to the SCS High School!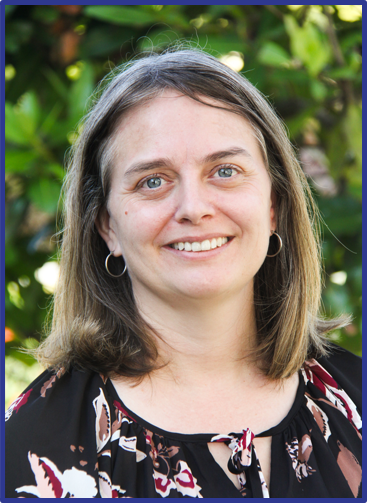 In our high school, teachers challenge students to become critical thinkers, bilingual communicators, and to develop spiritually. We seek to provide our students a variety of opportunities to prepare them for university, whether that is in the US or staying here in the Dominican Republic. Students have the opportunity to take honors and Advanced Placement (AP) courses in the areas of English, mathematics, and Computer Science. Our teachers not only provide strong academic preparation, but we seek to develop relationships with our students to walk alongside them as they continue to develop spiritually and emotionally. It is our desire that students graduate from SCS with a desire to reflect Jesus Christ in character, wisdom, and influence.
We are here to partner with each family in providing their children an invaluable education that is biblically based.
Rachael Browne, Ed.D.
High School Principal